Guajara (Mobai)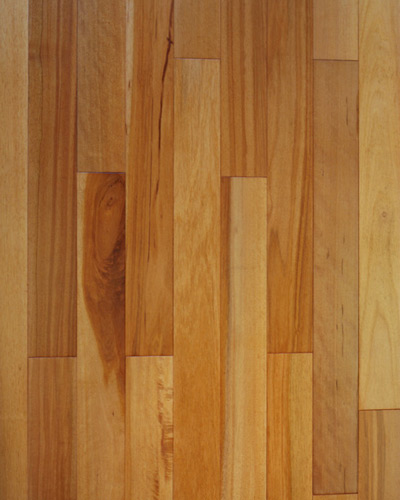 Guajara is a welcome addition to our product line, offering a lighter shade than most of our other products. It is sometimes referred to as Mobai, Brazilian Rosewood, or Brazilian Cherry Lite. We have both 3/8" engineered and 3/4" solid formats available - request a quote now!
Appearance
Guajara features shades from light yellow to reddish browns.
Color Change
Guajara transforms to richer light yellows and reddish browns with exposure to light. Color stabilizes approximately 3-6 months after installation.